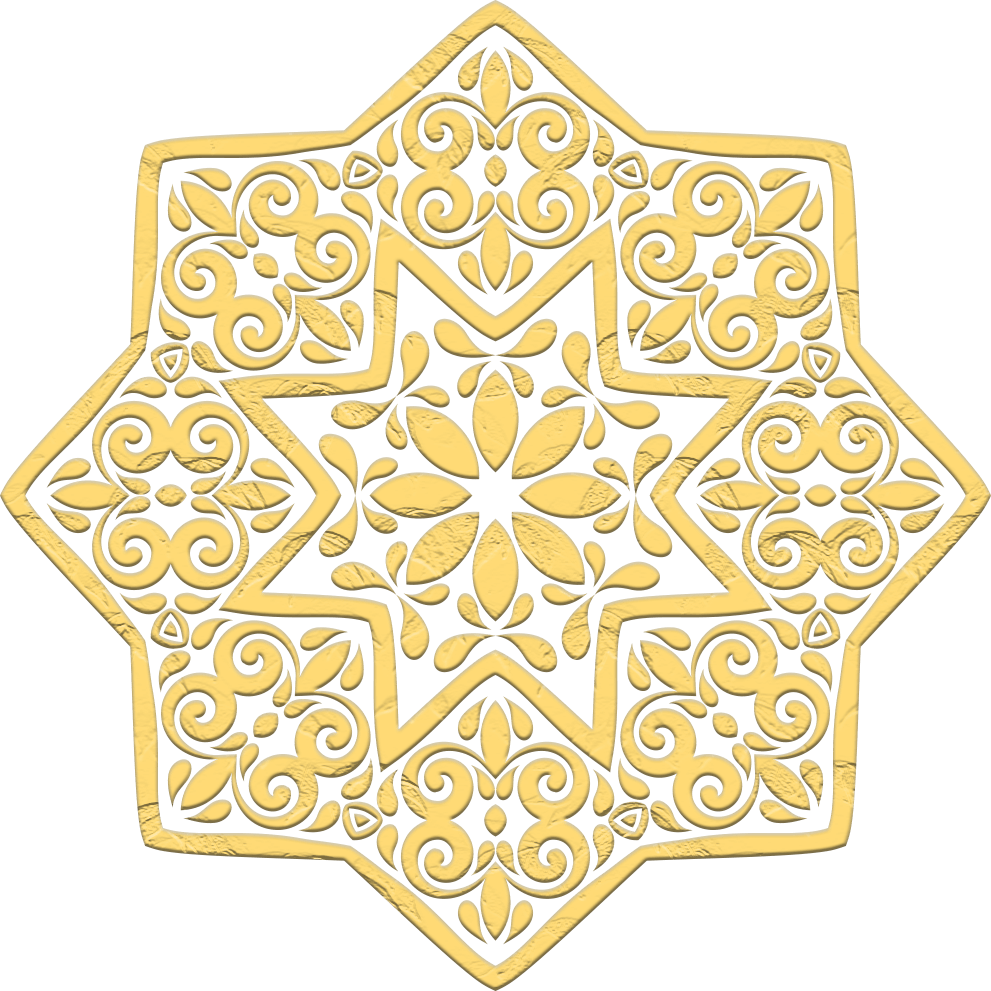 Argan Shampoo
Discover the Essence of Luxurious Hair Care
Embark on a journey to transform your hair care routine with SARAMAH® Argan Shampoo, a nourishing and revitalizing solution that combines nature's finest ingredients to deliver unparalleled beauty and vitality to your locks.
Expertly Formulated for Radiant Hair
Our Argan Shampoo is infused with the magic of certified organic Moroccan Argan Oil, rich in vitamin E, antioxidants, essential fatty acids, and omega-6. This expertly crafted formulation nourishes your hair, leaving it soft, manageable, and radiant while gently cleansing your scalp.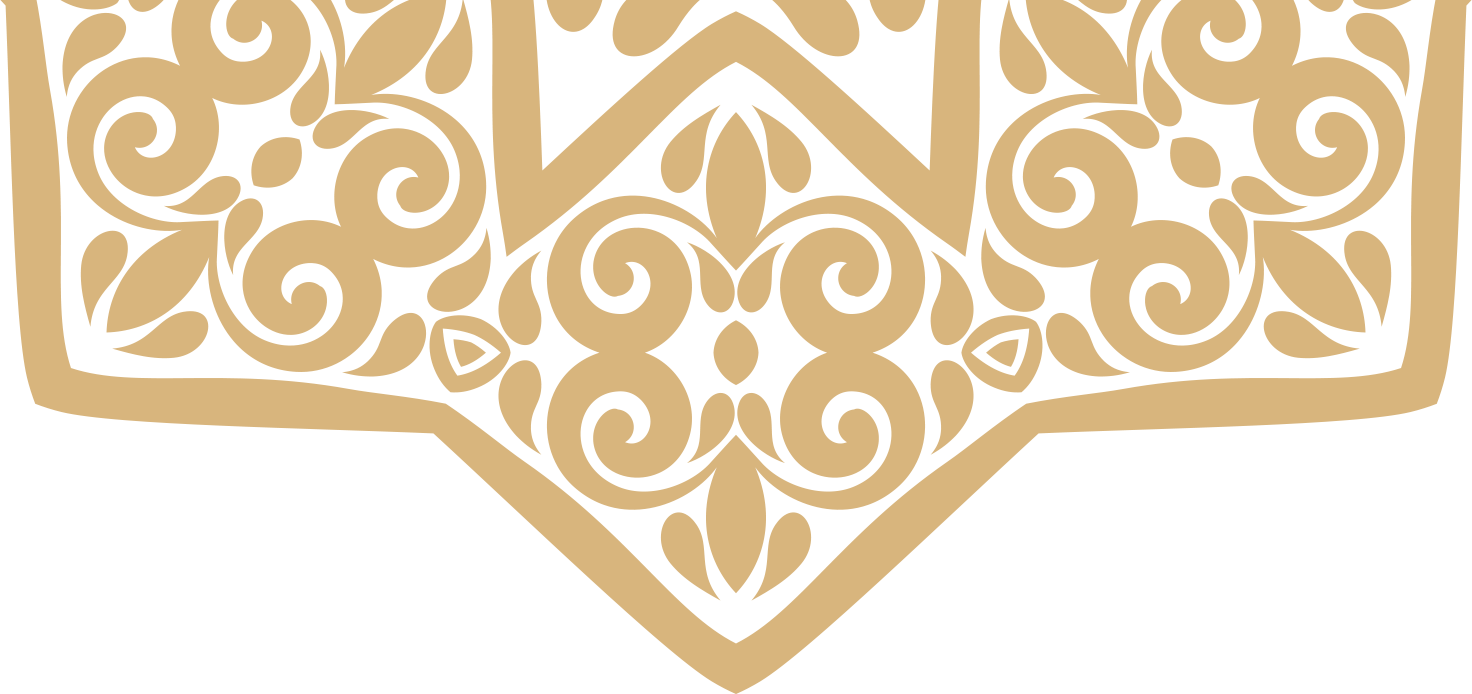 Harness the Power of Natural and Organic Ingredients
Our commitment to using natural and organic ingredients ensures that SARAMAH® Argan Shampoo is a gentle yet effective solution for all hair types. The mild surfactants, derived from coconut and corn, work in harmony with plant-based ingredients to create a luxurious lather that gently cleanses your hair while preserving its natural moisture balance.
A Timeless Fusion of Ancient Wisdom and Modern Innovation
Inspired by the time-honored traditions of Moroccan beauty rituals, SARAMAH® Argan Shampoo seamlessly blends ancient wisdom with contemporary innovation. Experience the enchanting fusion of nature's finest offerings in a convenient and efficient hair care solution designed for today's discerning individual.
Committed to Ethical and Sustainable Practices
SARAMAH® Argan Shampoo is vegan, cruelty-free, and free from parabens, silicones, and mineral oils. Our commitment to sustainability extends to our packaging, which features a recyclable bottle, making it an eco-friendly choice for your hair care routine.
Embrace the Beauty of Natural Hair Care
Experience the transformative power of SARAMAH® Argan Shampoo and unlock the secret to radiant, healthy hair. Available now exclusively on our website and at selected retailers, indulge in the captivating world of natural hair care that awaits you with SARAMAH®.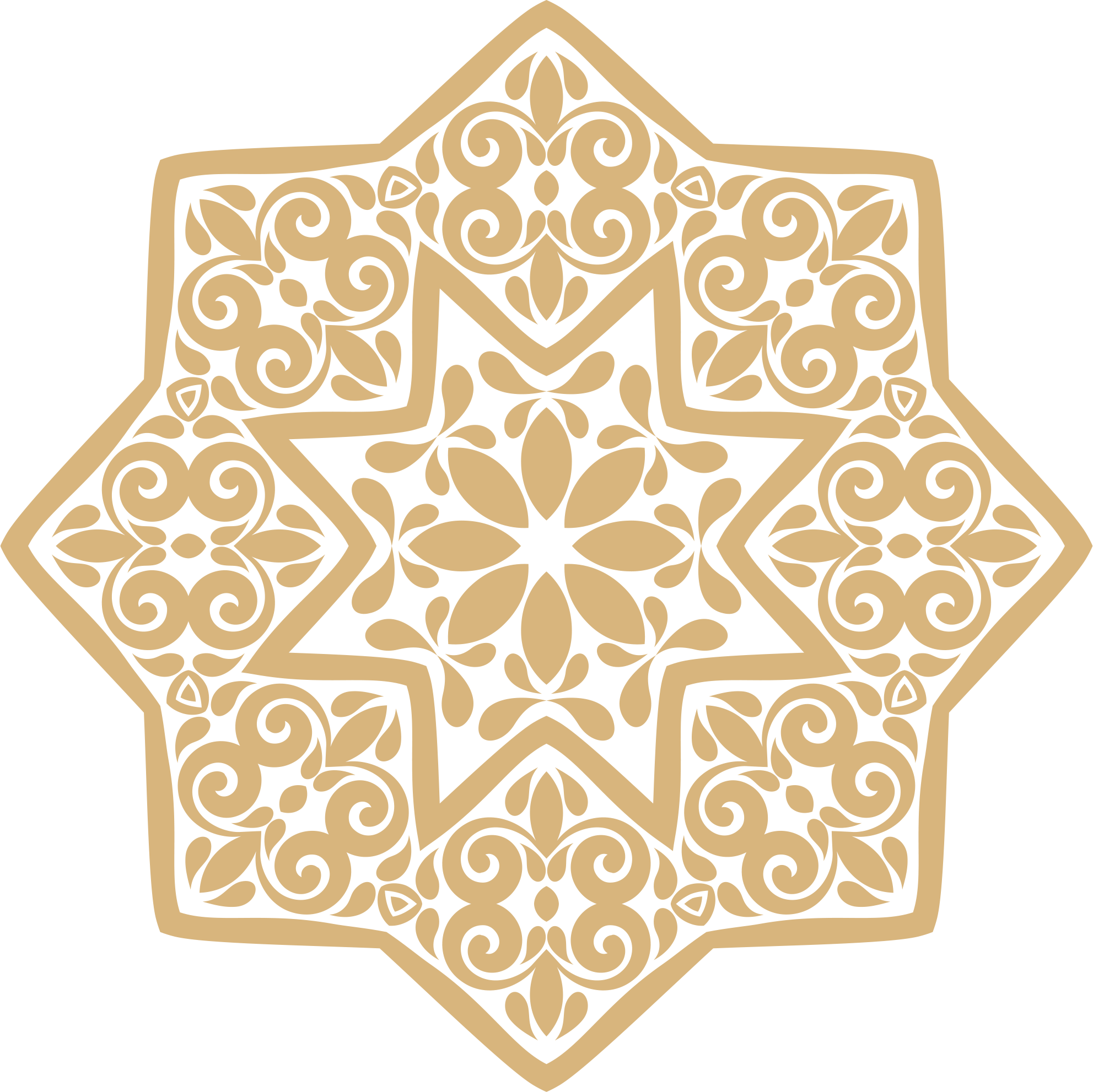 Benefit your hair
Hair strengthening is by far one of the best known effects of argan oil. As a conditioner, it is also effective in taming the hair so that it no longer frizzes.
Learn more
Benefit your skin
The powerful moisturizing properties of argan oil and the presence of essential fatty acids (EFAs) keep skin soft and supple, even in cold and dry weather.
Learn more